Are you passionate about social media? This could be the opportunity you have been looking for. See image below for details: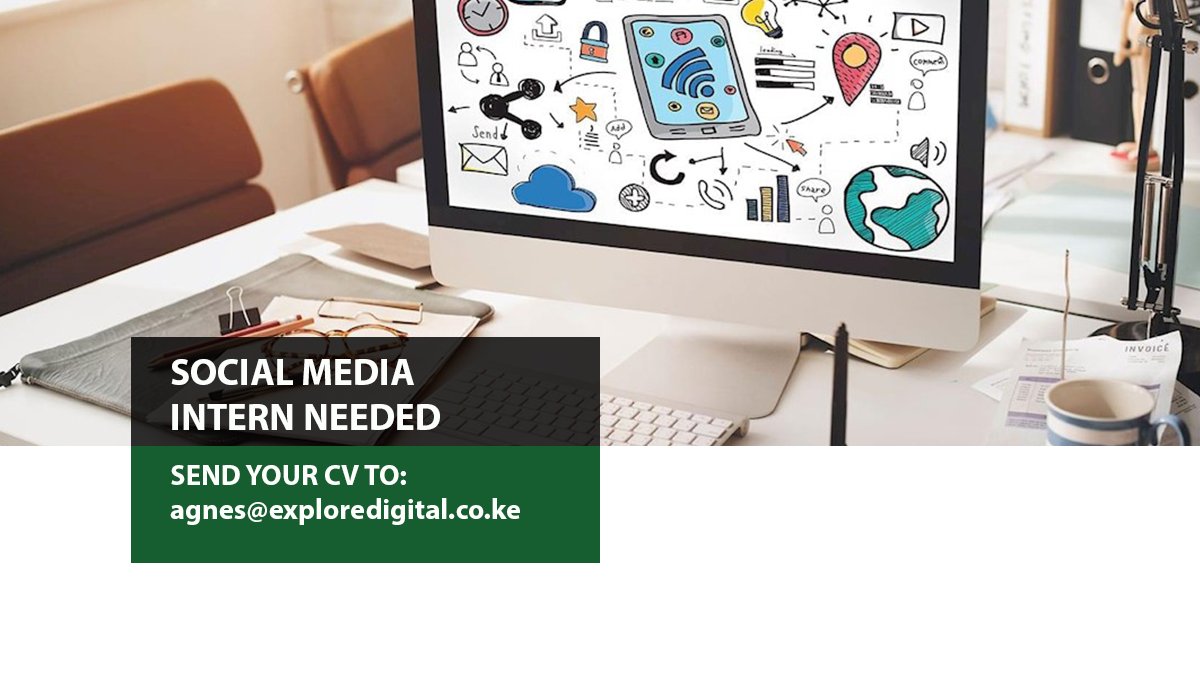 Requirements
Must be very dedicated at work
High and good command of passion in social media management
Should be good in use of most of the popular social media applications
The intern is expected to have respect and disciplined
Ready to learn and follow instructions and directions as needed
Importance
This is an awesome opportunity for the young guys in the field of online journalism or anyone who has done such a related course.
Application
To apply please send a detailed CV to the above mentioned email address in the infographic.