We are hiring! Do you fit the profile? Drop us an email and stand a chance to join the team.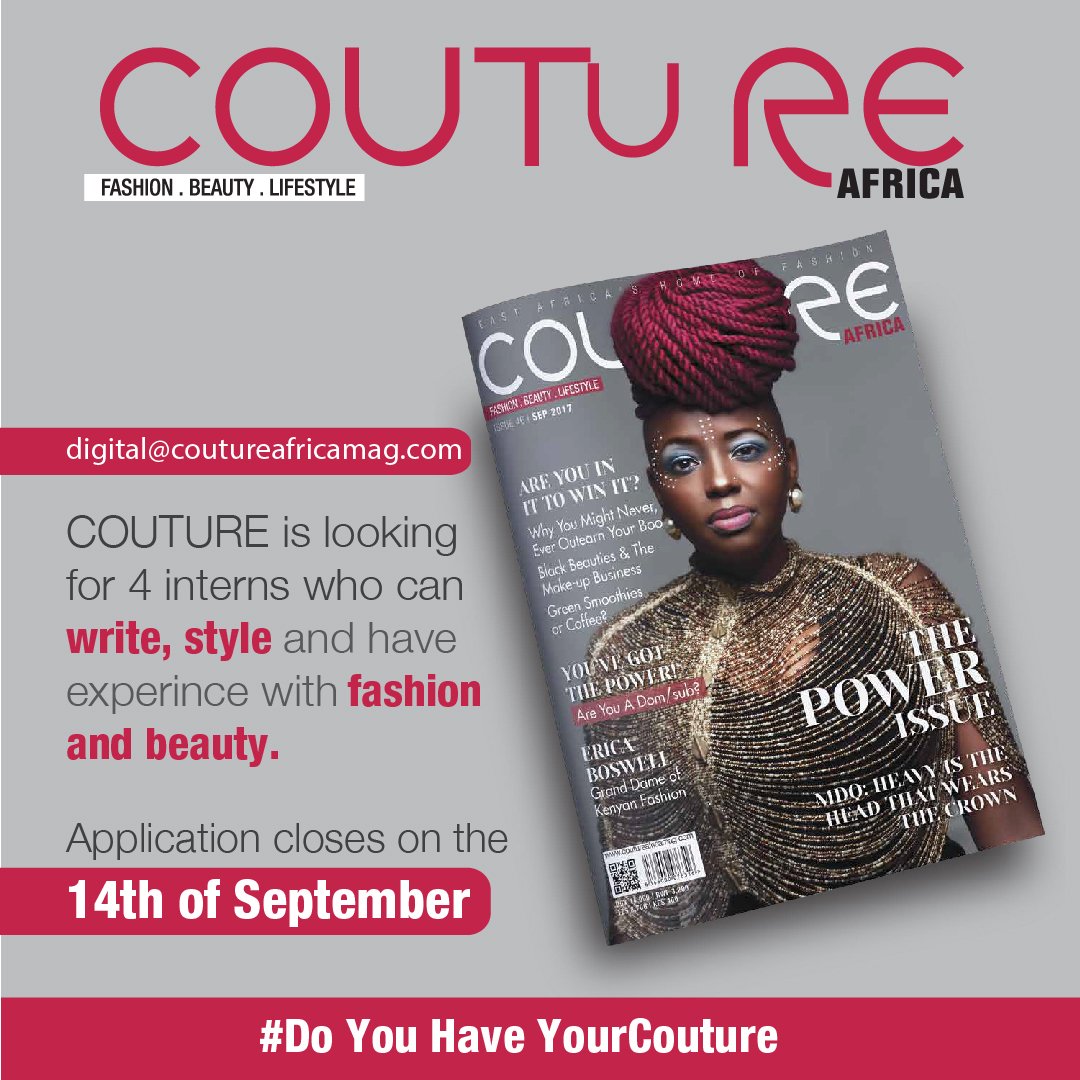 Find the email on the poster
Category 2
Genesis Interactive is looking for a young, ambitious and talented Copy writer intern, who is able to work in a fast-paced work environment. The selected candidate will have a chance of permanent employment after his/her internship period. If you meet the above criteria, kindly share with us your CV and cover letter to [email protected] Make sure the title/reference of your email reads "COPY WRITER INTERN 2017" otherwise we will not be able to locate your email.