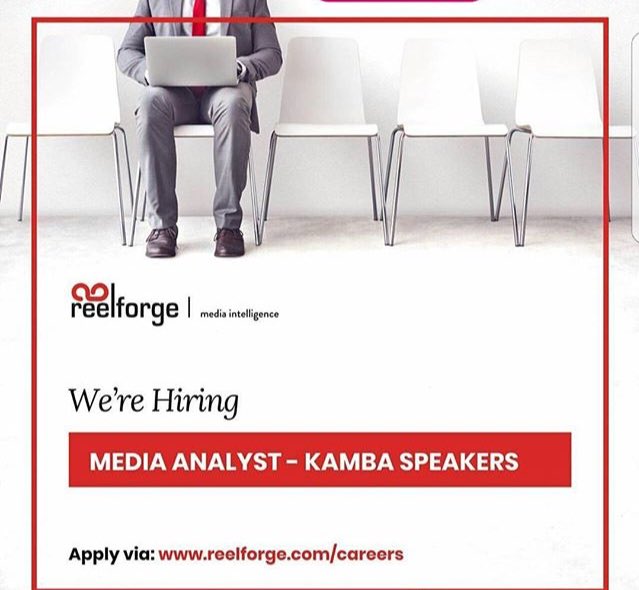 This is your chance to join the FinTech revolution across Africa and join Direct Pay Online! They are one of the leading online payments companies across the continent with over 2,500 customers serving the travel, tourism and hospitality sectors.
This is a mid-level management contract position for 7 months to act as Campaign Administrator, reporting to the Campaign Operations Manager and Group Head of Sales. Based from their Head Office in Kenya, you will be selling their online payment services to customers in the Travel, Airline and e-commerce sectors.
KEY COMPETENCIES (Who)
University degree holder preferred
Strong communication skills (both verbal and written)
Fluent in Ki-Swahili and English
Excellent face-to-face presentation skills
Excellent reporting skills with ability to gather & present all metrics & campaign highlights meaningfully
Able to handle a lot of fast moving administration tasks efficiently under pressure
Must be deadline driven and have experience in working in a similar role where deadlines were paramount
Trustworthy, enthusiastic and persuasive in nature
Excellent, proven time-management skills
The ability to work under pressure and work long hours when required.
CORE SKILLS
Some previous work experience in direct sales preferred (retail, hospitality, event promotions)
Good understanding of Office System: Email, Excel, Powerpoint
Must have solid database entry & management skills and experience
Proven aptitude with mobile apps would be a distinct advantage
Fluent presenter with the ability to demonstrate a system's functionality (train)
Job Responsibilities (How)
To achieve key targets during the contract period (see Main Tasks)
To follow the company sales procedures
To represent DPO's core values to all audiences: Responsibility, Leadership, Innovation
Campaign Tasks (overview)
Gain market share through quick (same day) sign up and account activation
Market Share: 45 Closed Won accounts per day per rep over the 6-month contract period
Activation: 70% of all Closed Won accounts to transact before end of contract period
Compliance: 100% of Closed Won accounts to be uploaded correctly onto CRM
Administration Tasks (What)
To assist Sales Representatives to secure market share through fast and efficient administration of same day sign up and account activation
Market Share: Support the entry, onboarding & activation of 30,000 accounts over 6 months
Set Up Fees: Analyse daily & weekly reports from coordinators & present weekly analysis & performance report to Campaign Operations Manager & Campaign Director
Liaise with accounts & operations to ensure timely monitoring of set up fees and opening of active accounts
Compliance: Ensure & monitor sales coordinators – 100% of Leads & Closed Won accounts to be uploaded correctly onto CRM
Card Readers: ensure full compliance with card reader ordering, testing, assignment (reps) and deployment (merchants) & report on the same (daily debriefs with coordinators/reps & weekly reports to Campaign Operations Manager & Campaign Director)
General: To support the field sales teams including: workshops and sales events as directed by Sales and Marketing departments
Remuneration/Benefits
An attractive salary is on offer dependent on skills, qualifications and experience
Sales bonus based on performance will be provided
Medical cover will be provided