Who is that girl likely to fail joining Secondary School because of her circumstances? Daraja Academy are interviewing for 30 scholarships for form 1 2018 based on the criteria below.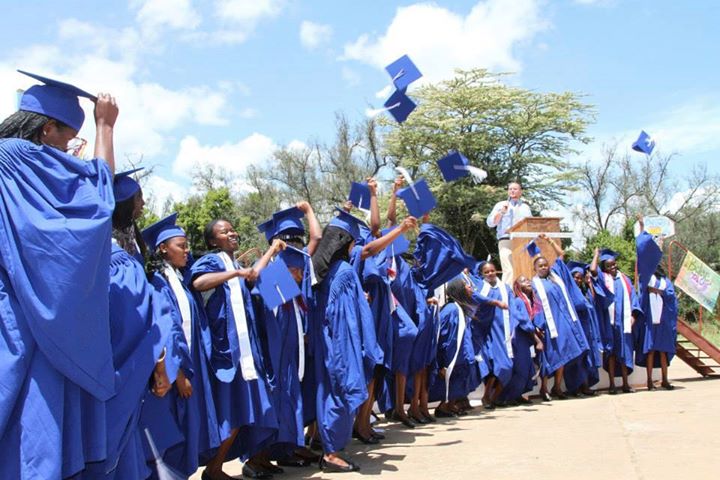 1. KCPE performance min of 320marks
2. Material poverty- unable to pay secondary School fees.
3. Strong Leadership skills/Personality
4. Strong desire to be in school.
Be a Bridge by recommending them to apply. Daraja Academy are not restricted to any part of the country, actually diversity is their strength.
Email to education@daraja-academy.org by 13th January.