Head, Group Information Technology
Closing on: Nov 1, 2020Job Type: Full TimeJob Location: NairobiRef Code: HGITDivision/Department: Information TechnologyReports to: Technology & Operations Group DirectorJob Grade: Band 10 – Director
The Head of Information Technology will provide technology, vision and leadership in the development, implementation and maintenance of all Information Technology (IT) programs.
This includes but is not limited to the formulation of Information Technology strategy for the group in consultation with the Group Director Technology & Operations, implementation of appropriate information technology governance frameworks to effectively support business operations, and is the custodian of the group information technology policy.
The role is a senior management role that is responsible for information technology assets required to run NCBA business operations, effective enterprise business processes together with the underlying infrastructure and telecommunication facilities.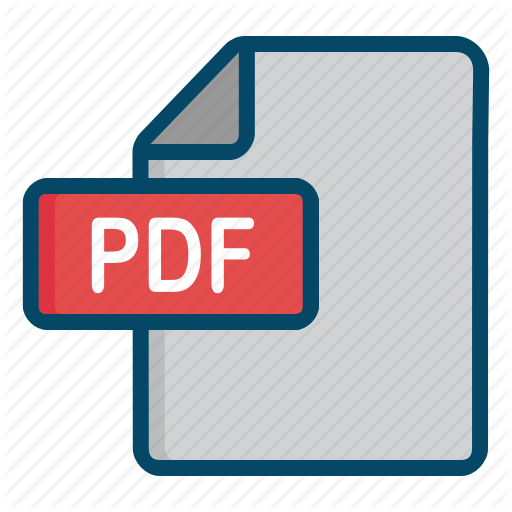 Advert – Head Group Information Technology NCBApdf | 239 KB